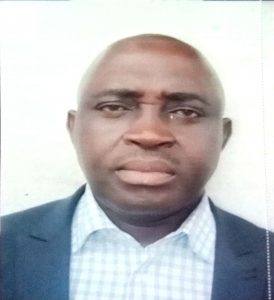 Surv. Okafor Sylvester O.
Structure and Functions
The Department is structured into three (3) Divisions namely:
Policy and Planning;

Research and Documentation: and 

Quality Control/Quality Assurance
Functions
Preparing Medium Term Sector Strategy (MTSS);

Preparing Rolling Medium Perspective plan(s);
Formulating policies on surveying;
Project monitoring and evaluation;

Research into Internal Organization of the Office and its operational modalities;

Research into surveying sub-sector;
Managing the Office's record and data bank;

Quality assurance and quality control of all activities of OSGoF;
Generating standard and templates for Geo-information and




Cartographic activities;

Maintaining a good Library for the office; and

Preparing of statutory Annual, Quarterly and other periodic reports as may be required by the Office.